Unique 360°
Approach
Our non-medical, medical, and concierge services allow our care experts to provide second to none collaboration and advocacy with physicians, hospitals, social and community organizations, as well as any other needed services.

Our franchisee's success continues to grow
70% of our existing franchisees own more than one territory because they've experienced the success of our business model.

Best in class support
Comprehensive training, one-on-one support, and clinical advisors help franchisees in both start-up and growth phases of their business.

Values driven
We were ranked among the best franchise opportunities by Franchise Business Review. Our Core Values were ranked the highest by our franchise partners.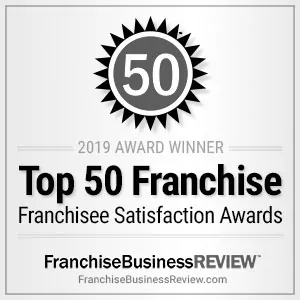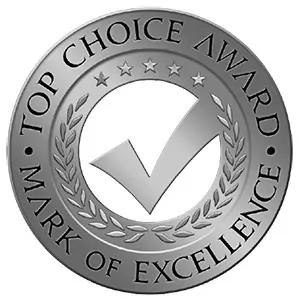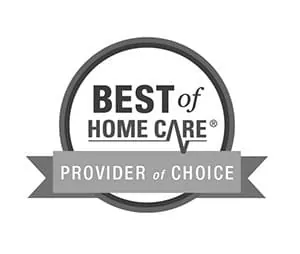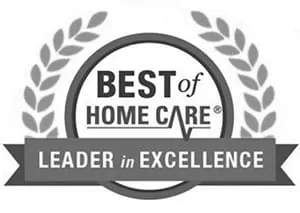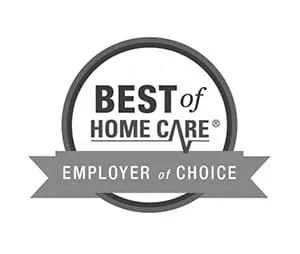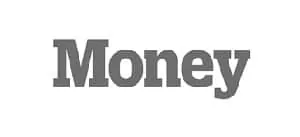 *According to an independent survey of franchise partners performed by Franchise Business Review.
An industry poised for explosive growth
The home care industry largely serves the baby boomer generation as they reach their senior years
$225 billion industry
by 2024
Over 12,000 people
turn 65 every day
3 in 4 seniors
want to remain in their community for as long as possible
Everything you need to get started and grow your business

No medical
background
required
Our system allows for both medical and non-medical backgrounds. It is fueled by people who want to make a real difference.

Low cost
investment
Qualicare offers a very affordable start-up model with high returns on investment.

Simple process
We'll guide you step by step in becoming a successful, happy Qualicare franchise partner.

Ongoing support
Initial training, start-up phase, and growth phase. We have customized support for every stage of your business.
Our franchisees are making the difference every day
Hear what they have to say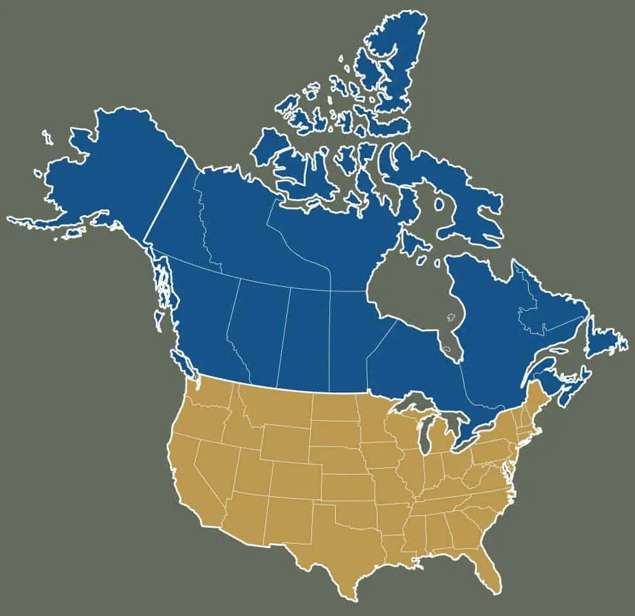 US States
Alabama
Alaska
Arizona
Arkansas
California
Colorado
Connecticut
Delaware
Florida
Georgia
Idaho
Illinois
Indiana
Iowa
Kansas
Kentucky
Louisiana
Maine
Massachusetts
Michigan
Minnesota
Mississippi
Missouri
Montana
Nebraska
Nevada
New Hampshire
New Jersey
New Mexico
North Carolina
Ohio
Oklahoma
Oregon
Pennsylvania
South Carolina
Tennessee
Texas
Utah
Vermont
Washington
West Virginia
Wisconsin
Wyoming
Canadian Provinces
Alberta
British Columbia
Manitoba
Northwest Territories
New Brunswick
Newfoundland and Labrador
Nova Scotia
Nunavut
Ontario
Prince Edward Island
Quebec (only master license)
Saskatchewan
Yukon
$95,000- $150,000
Average total investmentIncludes franchise fee
$250,000+
Recommended net worth
Step 1
Lets get to know each other
Schedule a 1-1 call to learn more about you, your goals as a business owner and provide you with details to get you started.
Step 2
Learn our model
Dive deeper into our business model and support systems. Learn all the intricacies of our transparent contract.
Step 3
Meet the team
Spend some time talking to our leadership team and Franchise Owners, who can give you a detailed perspective on their day to day activities, and of course, how much they love helping people in their communities.
Step 4
Submit an application
Submit an application to become part of the Qualicare Family!
Still curious about this amazing opportunity?